I have been thinking about the content of my blog and have decided that a weekly wish list would be a good idea, mainly so I don't forget about the things I want (the list is ever growing). I thought what better 'memo to self' than in my blog. Here is what I'm wishing for this week.......
Pamela Love Talon Cuff available from www.pamelalovenyc.com/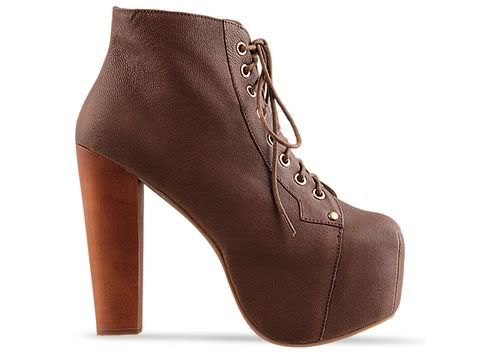 Jeffrey Campbell Lita's available at http://www.solestruck.com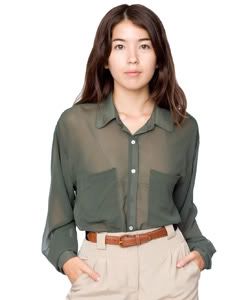 American Apparel Blouse available at www.americanapparel.co.uk
Pamela Love jewellery is on the top of my stocking list. I love the gothic elements in something so pretty, come to think of it I love anything girly with a rock and roll edge.
Jeffrey Campbell's Lita shoes are something I intend to buy this week. These are perfect for jazzing up any old Christmas party dress and are definitely a must have for any wardrobe. They also have a leopard print peep toe wedge that are equally as fabulous!
The American Apparel blouses are gorgeous, I have the tan version but I would happily buy them in every colour. There so comfy and go with anything, I'm planning on wearing mine with a tie neck, bow tie or my ASOS sequinned collar.